Stumbling into the blogging culture I discovered, aside from all the fun fashion pics, hair & make-up tips, and great recipes that are out there, (can it get better than that?) there is an additional bonus- Giveaways!!! Whahaha!!!
I love contests! In particular- raffle contests, and the blogosphere, is littered with them! Literally, someone was giving away litter the other day. I kid, I kid. (Sorry it's late and I am finding myself particularly entertaining tonight)
Where was I? Ah yes, the contests! I love contests, especially ones that are real! And by real I mean feasible. And by feasible I mean, you actually see and know the people getting the prizes (bc it's other bloggers). I'm not talking take the Taco Bell survey on the back of your receipt and you may win one million tacos! I enter those too, and I never find out about who won... don't you think if someone won a million tacos it would be on the news!?! No one ever wins those things, and yet- I always enter! One time about three years ago I entered a contest in Shape Magazine, and I won. And I was like: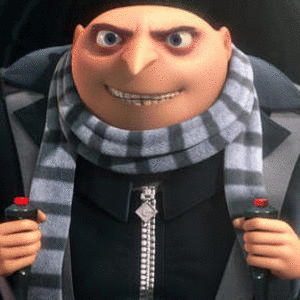 GIMME MORE!
Feasible contests exist- and there are winners!!! So yes, in the blogging world where contest abound, I frolic! It's just so exciting and adrenaline rushing. HEY ITS THE SIMPLE THINGS! Plus I have found some of my favorite blogs through giveaways!!!
This past month I won a $25.00 gift card for J.Crew thanks to
Jessica Who
&
The Serena Saga
. A week after that, I won a $50.00 one thanks to
Style Elixer
and
Coffee Beans & Bobby Pins
. (Great blogs, check 'em) You know what that is people? That's $75.00 to spend at J.CREW!!! That's like half a shirt or a whole pair of sox!!! Ah, yes, but if you shop when it's 30% off store wide (including clearance items)- that's an outfit!!!
Shoes: Kate Spade, buy them
HERE
Also excited because when I reach a certain number of followers I am going to start some giveaways of my own!!! Yay, more fun! XOXO